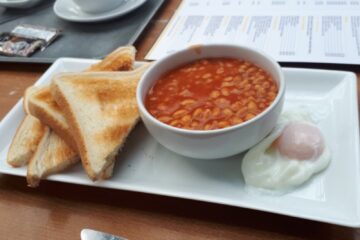 It's a deconstructed, flatpack breakfast on a rectangular plate. All the ingredients are there, just not together. What a calamity.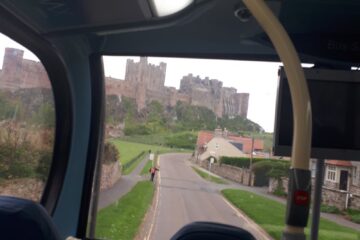 Bagpipes are an incredible invention. I'd never think in a million years to gut a sheep, attach pipes to the holes where its neck and legs once were, and squeeze out a tune.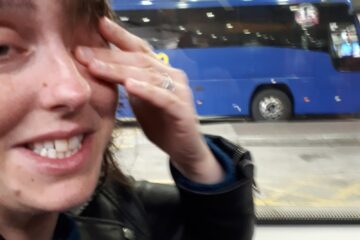 I don't care what happens to my remains, but I promise to do everything in my spectral powers to haunt anyone who puts me in an Irn-Bru coffin.