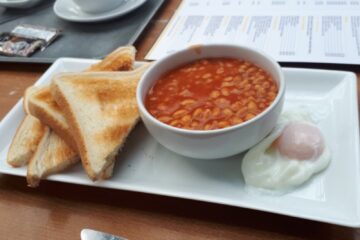 It's a deconstructed, flatpack breakfast on a rectangular plate. All the ingredients are there, just not together. What a calamity.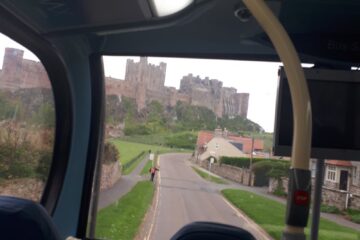 Bagpipes are an incredible invention. I'd never think in a million years to gut a sheep, attach pipes to the holes where its neck and legs once were, and squeeze out a tune.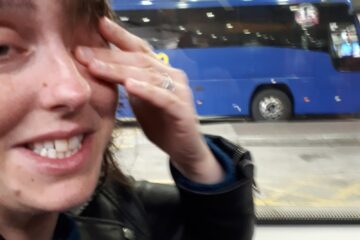 I don't care what happens to my remains, but I promise to do everything in my spectral powers to haunt anyone who puts me in an Irn-Bru coffin.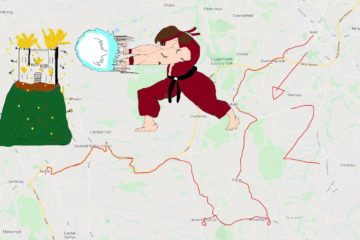 Nana Meg's joy turned to contempt when she realised her telegram from the Queen was instead from Iain Duncan Smith, and spent the rest of her big day getting razzed on brandy.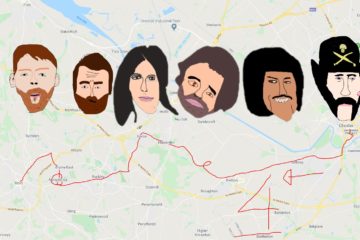 She wears false eyelashes which would frighten a tarantula, and a t-shirt with the slogan 'Too Glam to Give a Damn' across the bust. Her seething response when the driver dares to beep a warning suggests that, if anything, she somehow needs to become more glam.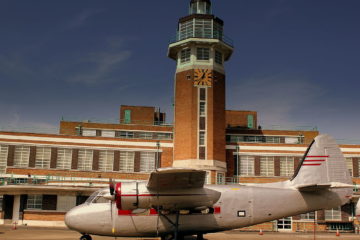 Nobody swears like a Scouser, and for the next half an hour, the girls treat us to an f-word masterclass, with crackling white noise lobbed out whenever they broach a letter 'k'.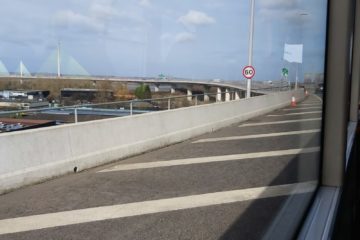 Spike Island hasn't hosted another gig since, but a 30th anniversary show will happen in May, headlined by The Clone Roses. A host of other Manchester tribute acts are opening up, playing other people's tunes to middle-aged men in bucket hats.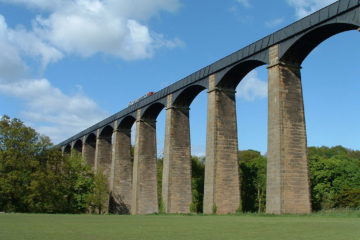 You might be desperate to escape, but the local authorities are determined to trick you into staying, as the timetables on the walls of the bus station are all for Gobowen, a village a few miles away.
We're expecting Oswestry to either be weird or brilliant. Isolated towns without a railway station usually are, and - spoiler alert - we find out that it's definitely one of them.