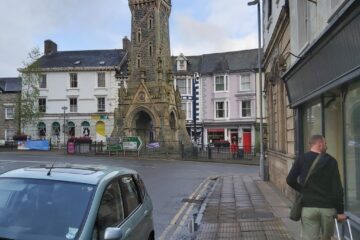 Every time Luke pronounces the name of a Welsh town, a Cymraeg-speaking fairy dies.
He alternates between sniffing up and blowing out of one of his nostrils with enough force to snuff out the candles on an octogenarian's birthday cake.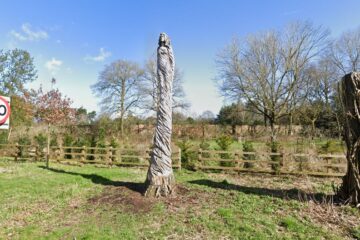 We're welcomed in by the crackling force of an industrial boiling water tap that only old-skool cafes, or a million scousers simultaneously saying 'Burt Bacharach', can replicate.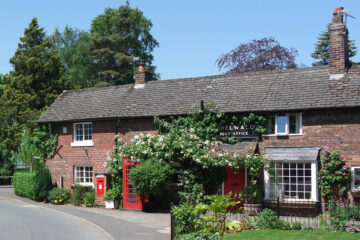 Candidates need two miraculous events to qualify for sainthood, which is quite the KPI to meet for the average nun or parish priest.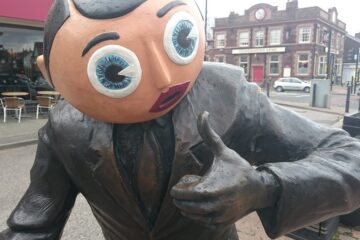 One of the old ladies has an incredible polyphonic voice. Squeaky yet gruff, she's part way between Betty Boop and Phyllis from Coronation Street.
Slower Travel returns with a tense race to El's auntie's pub in Padfield. Who'll win, though: the train or the 393?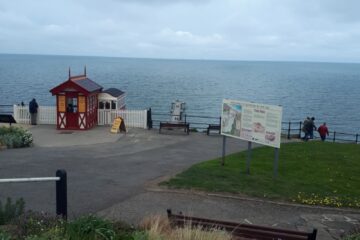 A fortnight after our visit, she finds a man staggering in the beer garden at 3am with a cardboard box on his head. 'He didn't even cut eye holes in it,' she told the local paper. 'I was howling.'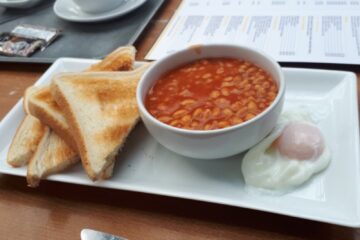 It's a deconstructed, flatpack breakfast on a rectangular plate. All the ingredients are there, just not together. What a calamity.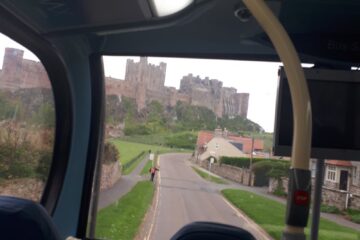 Bagpipes are an incredible invention. I'd never think in a million years to gut a sheep, attach pipes to the holes where its neck and legs once were, and squeeze out a tune.